Moscow life
Some Basics about Moscow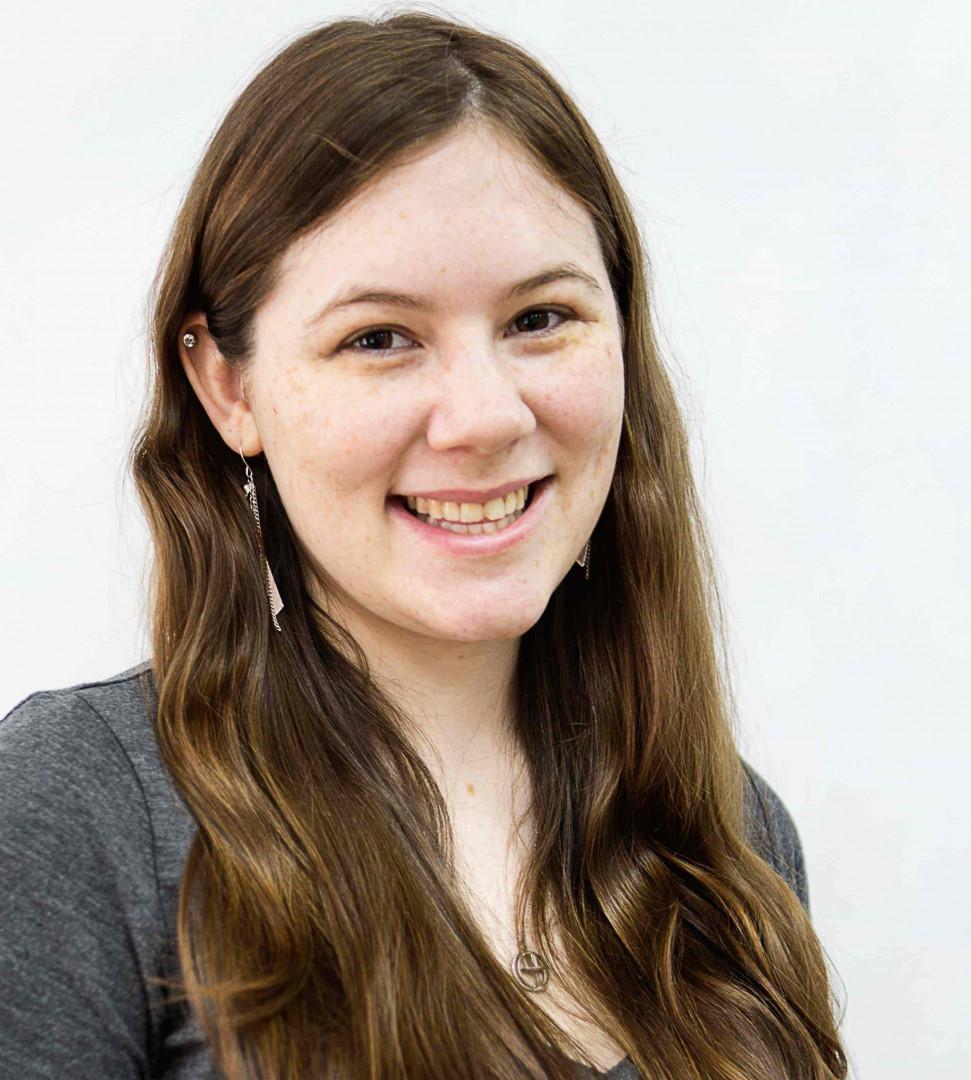 Moscow Life
by Rebecca Lostetter

I've lived in Moscow for about 2 years now, so it's a bit difficult for me to remember what I thought it would be like before I came here. I do recall that for the first couple of weeks it seemed very strange and a bit mind-blowing to be in such a totally different country, so far away from my native United States and everyone I knew. However, I can assure you that eventually, it does become familiar. Moscow probably won't be my home forever, but it's my home now, and it will always occupy a special place in my memory.
One thing that's rather shocking, if you didn't grow up in a big city (I am originally from Pittsburgh, Pennsylvania, which has about 300,000 inhabitants. Nothing to sneeze at, but quite a small population compared to Moscow's 11 million people) is the sheer size of Moscow. The metro system reaches out far beyond the city center, and you can find a lot of people pretty much anywhere you go. This is why there are so many tall apartment buildings and very few restaurants or businesses seem to occupy their own buildings - everything is part of something else. Some areas of the city are rather drab, but others are quite beautiful, and you're never far from great architecture, especially in the center of the city. Also, be prepared to see a whole lot of Vladimir Lenin's face. If you don't know what he looks like, you will soon.
Another thing that continually amazes and impresses me about Moscow is how stunningly good the public transportation is. I have been on subway systems in London, Budapest, Madrid, Berlin, Boston, and Washington, D. C., and nothing compares to the Moscow metro. I come from a country where not driving a car makes it nearly impossible to get anywhere of note, but you won't have that problem in Moscow. It's quite easy to get wherever you want to go.
Don't expect to come across a lot of expats in Moscow. You can certainly find them if you want to, but unlike in other large cosmopolitan cities like London or Berlin, you have to make an effort if you want to find some fellow foreigners. This makes it easier to practice your Russian skills, if that's a goal of yours (which, if you're moving to Moscow, it absolutely should be!). I highly recommend learning a bit of Russian before coming here, even if it's just a few polite phrases. Definitely learn to read Cyrillic, at the very least - it'll save you a lot of headaches. Another thing you should prepare yourself for is a whole lot of directness - Russian people do not hesitate to express their dissatisfaction if they feel they must. I believe the Russians have a reputation for being rather cold, but although there is a certain amount of reserve there, I find that in general, Russians are helpful to confused foreigners and ready to interact with new people. The amount of social clubs, bars, restaurants, and karaoke joints in Moscow bear that out. You will certainly never be bored in this city.
Overall, I am glad I came to Moscow. The only thing about it that I can genuinely say I dislike is the weather, which is cold and wet more often than not. This is not, however, the fault of the city itself. Moscow is a beautiful and easily navigable place with a lot to offer. And, as I said at the start, what seems strange at first becomes familiar eventually. I've learned how to get around in Moscow, and it feels like a place that I can trust and call my home, and a place that I will probably be spending at least a couple more years in. So, if you've decided to come to Moscow, kudos on making a good decision, and best of luck in your journey!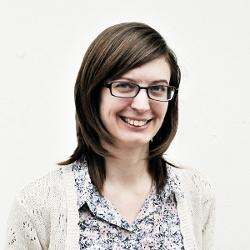 Moscow Life
by Elisabeth Jackson
I've been teaching English abroad for several years now. When I found a school teaching with the lexical approach, I jumped at the chance - that's how I ended up in Moscow. I'm a big city person so I feel right at home here. The metro's great, the center's really quite beautiful and there are always lots of things to see and do. In the summer, the parks are full of life just like they were in Vietnam. There's dancing, music, yoga and food stalls and more.
If you prefer nightlife, there's plenty of that in Moscow too. I arrived in February and got the impression there was lots of indoor entertainment – the theatre, exhibitions and so on. I guess I'll find that out soon enough. As for food, well, Georgian food is excellent and there are other international restaurants - as you'd expect in a capital city.
As a language learner, I enjoy being in Moscow as there are plenty of opportunities to practice Russian on a daily basis. There are also international events if you prefer that crowd. But as you'd expect, probably the best way to meet people is by pursuing one of your hobbies or interests here in the city. Or, get really good flatmates!